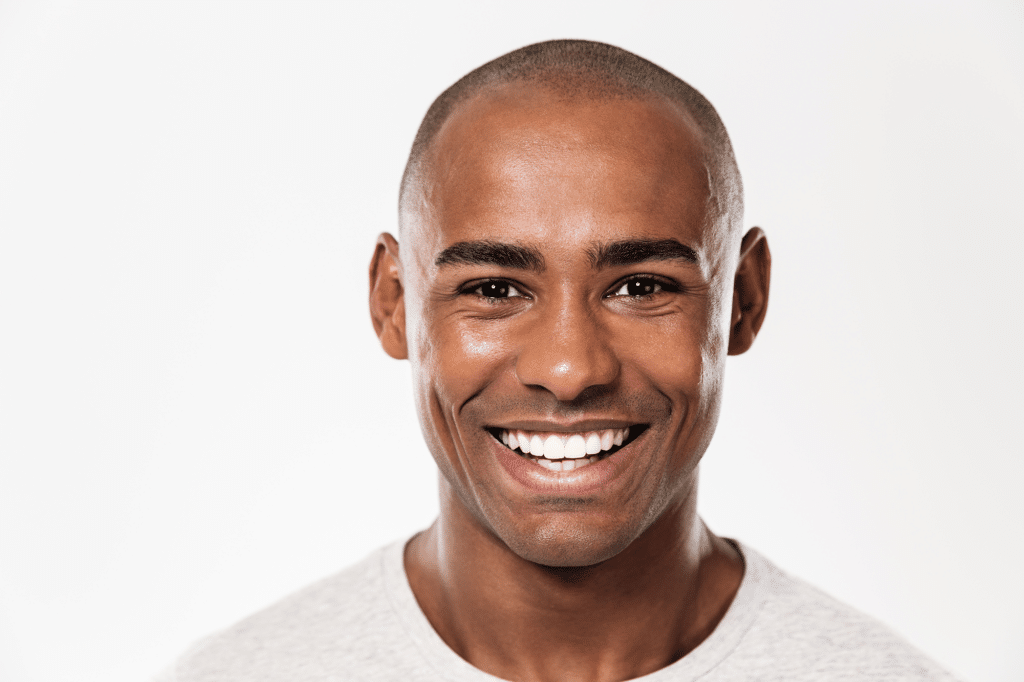 Teeth Whitening in Granbury, Texas, Just Got Easier!
Teeth that look yellow or dim can have an adverse effect not only on your self-esteem but also on how others perceive you. Many people say the smile is the first thing they notice. You shouldn't have to hide your smile. Boost your confidence with Zoom! Whitening!
Our whitening treatment address tooth stains and discolorations that have built up over the years due to:
Tobacco
Dark-colored beverages like coffee, soda, and wine
Foods like tomato sauce, beets, and berries
Aging
Certain prescription medications
Tooth injuries/ infections
Congenital tooth discoloration
With a few simple steps, you can revive the natural color of your teeth to your liking. Ask us about our Zoom! Whitening and get a bright, whiter smile, today!