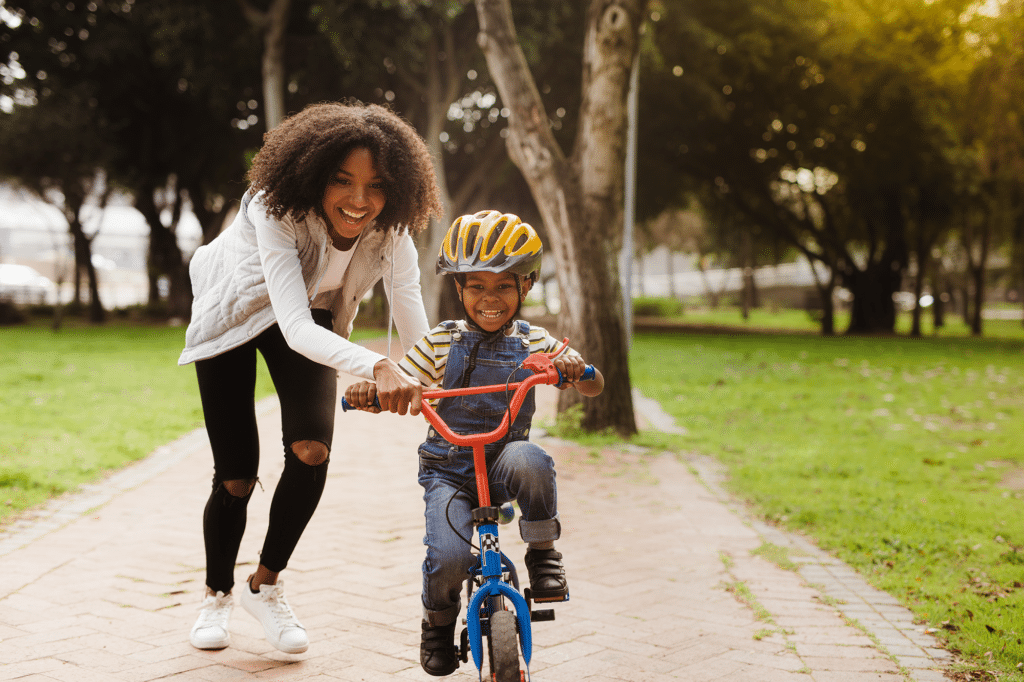 Dental emergencies can be very painful and stressful. We want to help you get the relief you need as soon as possible. That's why we provide expert help with dental emergencies in Granbury, Texas. We'll do our best to get you in and care for you so you can feel better quickly. Just call us at 817-326-4098.
What is a Dental Emergency?
Dental emergencies can be frightening experiences, but with the help of qualified dentists such as Dr. Jason Berry, Dr. Elizabeth Berry, and Dr. Adrienne Montgomery, it is often possible to restore the mouth to its original state. 
A dental emergency is any situation that requires immediate dental care or results in the sudden and unexpected loss of a tooth or damage to the mouth. We'd consider that an emergency if you are in unbearable dental pain. Dental emergencies can include toothaches, cracked or broken teeth, loose fillings, objects caught between teeth, and more. In addition to causing pain and bleeding, dental emergencies can also lead to infection and gum disease. Prompt treatment is essential to minimize the risk of complications. 
What Can Cause Dental Emergencies?
Common causes of dental emergencies include sports injuries, car accidents, and falls. However, they can also be caused by everyday activities such as chewing on hard objects or using your teeth to open packages. Emergency dental care is often needed when people do not adequately care for their teeth and gums. Regular brushing, flossing, and visits to the dentist can help prevent dental emergencies.
How to Be Prepared for a Dental Emergency
Although you can't always prevent dental emergencies from happening, there are some things you can do to be prepared for them:
Keep a list of emergency numbers handy, including our office number and address, so you know how to get to us quickly.
Make sure you have dental insurance or know what your dental coverage entails.
If you wear braces, have a list of things to do in case of an emergency.
If you have a dental prosthesis (such as dentures or a bridge), make sure you know how to care for it and have a backup in case it is lost or damaged.
Be familiar with the signs and symptoms of common dental emergencies so that you can quickly act if one occurs.
Tips for Keeping Your Teeth Healthy and Avoiding Emergency Dental Visits
You can do a few things to keep your teeth healthy and avoid emergency dental visits in Granbury, Texas. 
First, brush and floss your teeth every day. Good oral hygiene will help remove plaque and bacteria that can cause tooth decay and gum disease.
Second, see your dentist regularly for checkups and cleanings. The checkups will allow us to catch any problems early and prevent them from becoming more serious.
Third, eat a healthy diet and avoid sugary drinks. Eating nutritious foods will help keep your teeth and gums healthy. Avoiding sugary beverages will help prevent tooth decay.
Finally, don't smoke. Smoking can increase your risk of gum disease and tooth decay. If you do smoke, talk to your dentist about ways to quit.
Following these tips can keep your teeth healthy and avoid emergency dental visits. If you have a dental emergency, call Berry and Berry Dental Associates immediately. We are here to help you get your smile back on track.
Our Emergency Dental Treatments in Granbury, Texas
Depending on the severity of the injury, treatment may involve several different therapies, including:
Dental Bonding
Dental Fillings
Dental Crowns
Extractions
Root Canal Therapy
The Best Emergency Dentists in Granbury, Texas
You don't have to wait until your regular dentist is available – we're here to help you now. Call us today if you're experiencing a dental emergency! We're at 817-326-4098