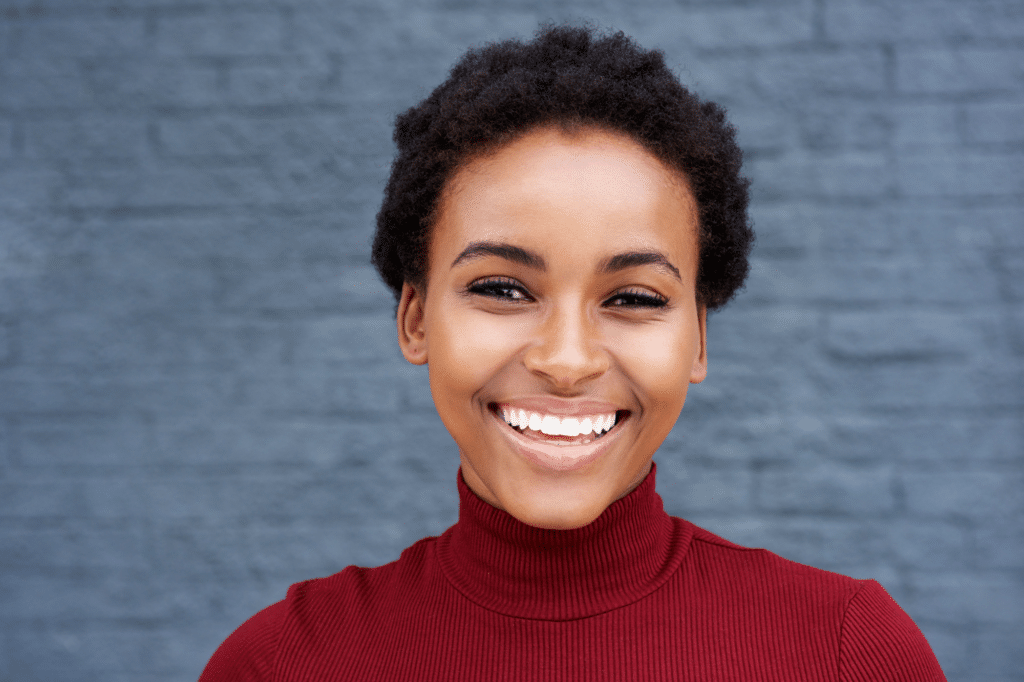 We Are The Top Gum Disease Treatment Dentists In Granbury, Texas!
Gum disease (or periodontal disease) can contribute to serious health conditions and is also the primary cause of tooth loss. That is why we highly stress the importance of going to the dentist. Gum disease can often go unrecognized right up to the point you lose your teeth. According to The American Dental Association, it is estimated that as many as 8 out of 10 Americans have periodontal disease.
Periodontal disease occurs when the toxins found in plaque begin to irritate or inflame the gingiva (gum tissue). However, there is good news! We can help treat gum disease. We offer our patients a powerful weapon in the fight against gum disease, which means we can now treat it painlessly. And, that really is great news. 
What Are Some Sign Of Periodontal Disease?
Well, some signs include:
Bleeding gums when you brush or floss. 
Shifting or loose teeth. 
Pain, redness, or swelling
Bad breath
Longer-looking teeth
If you see any of these signs, it is best to book your appointment with our experience gum disease dentists, today!