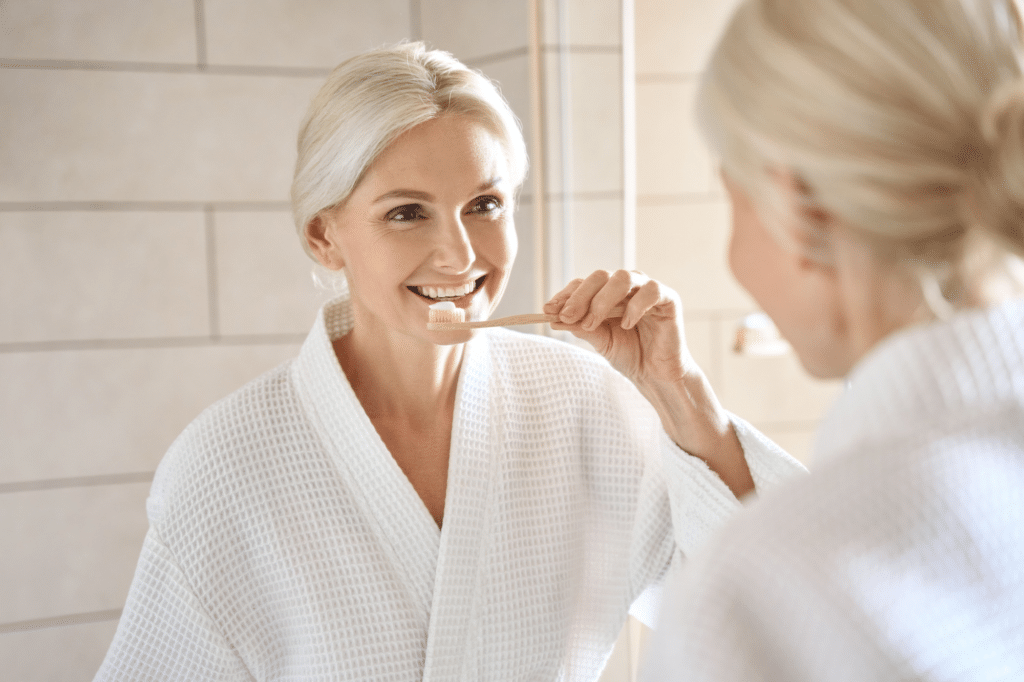 We Offer Preventative Dentistry In Granbury, Texas!
What is preventative dentistry? Preventative dentistry is helping to expose any problem areas before they become painful and more expensive to fix.
Here at Berry & Berry Dental Associates, we believe that understanding the value of preventive oral health care can have a huge impact on your overall health. And it is important to create and maintain preventive oral health habits early in life.
Dr. Elizabeth and Dr. Jason Berry love being dentists because they get the chance to educate their patients on preventative oral health care while continuing to prevent future problems.
When issues start to occur, people tend to ignore their issues. We want to combat that. Some of our preventive dental services are:
Teeth cleaning
Sealants
Exam & X-rays
Oral cancer screenings
Fluoride treatments
Plus, more
Poor oral health can alter your appearance, affect your speech, have an impact on your diet and nutrition, as well as take a bearing on your self-esteem, social interaction, education, career achievement, and emotional state. Let us help you improve your smile! Reserve Your appointment today!