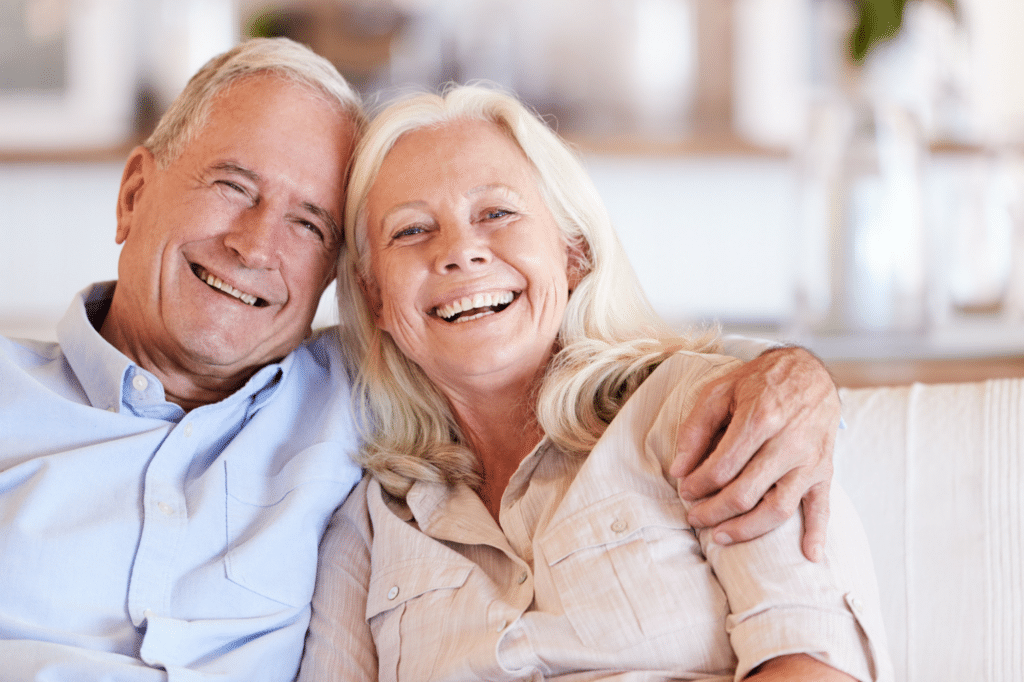 All-On-4'S In Granbury, Texas!
According to the Periodontic Association of America, roughly 175 million people, of all ages, have lost one or more teeth and this number is actually expected to grow larger over time. If you are missing some of your teeth, All-on-4's might be the best option for you.
All-on-4's (also known as "Teeth in a day") is a treatment that allows you to have a full set of teeth without having to undergo multiple surgeries. The greatest thing about All-on-4® is that the procedure we can typically complete the procedure in our office during one appointment under local anesthesia. For our patients who have lost all their teeth or may need to have the remaining teeth pulled due to decay, this is an amazing advancement that allows them to have a full set of teeth without undergoing multiple procedures. 
Who should get All-on-4's?
The easiest answer is that anyone who has lost teeth and wants to improve their smile with permanent, good-looking replacement teeth.  Because All-on-4's offer people a chance to replace their missing teeth, the ideal candidate is someone who is missing most of their teeth or want to replace their dentures with a permanent solution. If you are looking to replace your missing teeth with the Straumann dental implant solution, call us and reserve your free consultation today!