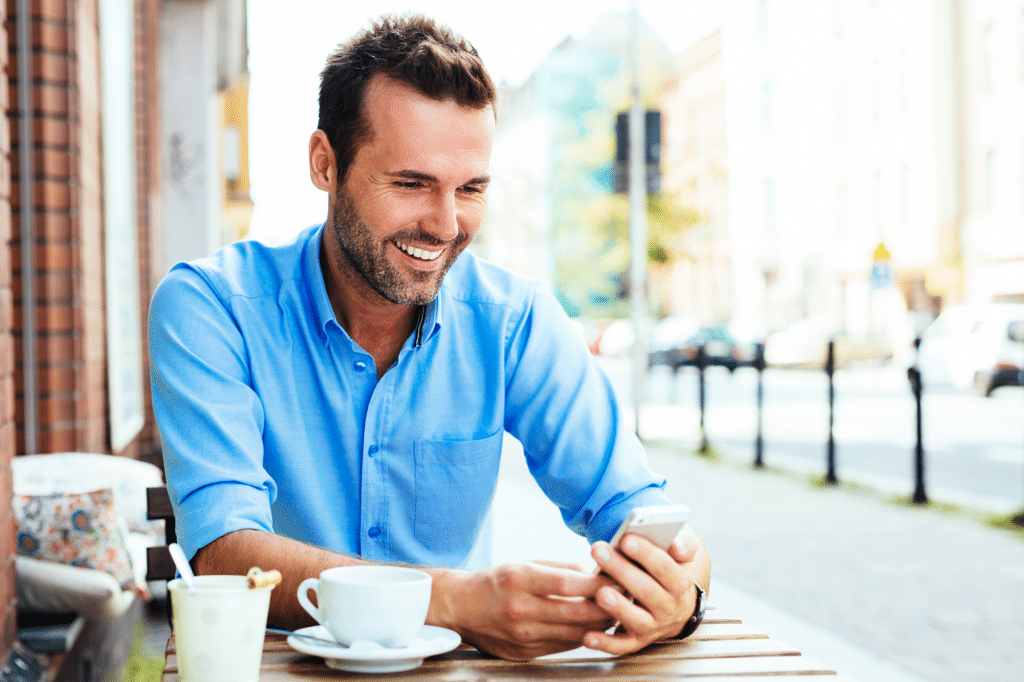 We Are A Highly Recommended Oral Surgery Provider In Granbury, Texas!
We here at Berry & Berry Dental Associates provide an extensive offering of oral surgical procedures for you and your whole family. We pride ourselves on our compassionate, expert-level treatment and care. Our state-of-the-art facility is prepared to accommodate any oral surgery procedure you may need to restore your smile.
Some of the services we offer are:
Dental Implants
Wisdom Teeth Removal
All-On-4's
Strawman Implants
Tooth Extractions
Bone Grafting
TMJ
Plus, More!
Our office typically requires a consultation appointment prior to any surgical procedures. We like to take extra time with our patients to educate them on all options of treatment available for their dental needs. If you are looking for a great place to have Oral Surgery in Granbury, Texas, then look no further! Whether your dentist refers you to our office, you have pain or symptoms causing you concern, or you simply have questions you would like answered, please contact our office today to schedule an appointment.