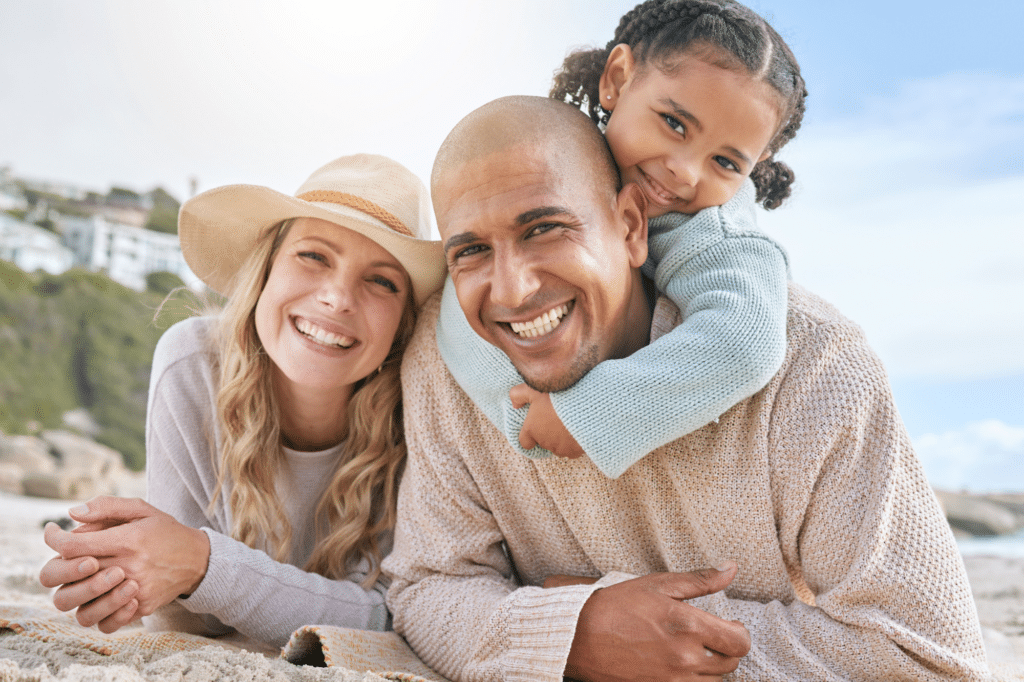 Do You Need A Dental Filling? Let Our Granbury Dentists Help!
Are you looking for a trusted dentist in Granbury to care for your oral health needs? Berry & Berry Dental Associates is here to help! Our team has cared for patients' oral health for over two decades. We provide Granbury-area residents with the highest quality dental care, including dental fillings, fluoride treatments, crowns, laser dentistry, and more. With us, you can rest assured that your smile is in good hands. 
Call or book an appointment today at Berry & Berry Dental Associates! Get ready for brighter and healthier teeth from experienced professionals who specialize in what they do best – creating beautiful smiles!
Do You Need a Dental Filling?
It would be best if you didn't let a simple dental issue become more serious. That is why we firmly believe in preventative and restorative dentistry. If you have a cavity, you may need a filling. During a filling procedure, we use specialized dental material to "fill" the area where we have removed tooth decay. Our composite resin fillings blend seamlessly with your smile! So if you need a dental filling, let our Granbury dentists help!
Several Reasons You May Need a Filling
A dental filling can be helpful for more than just restoring a decayed tooth. We can use fillings for many purposes you may not know, including:
Chipped Teeth: even a minor chip in your tooth can affect your feelings and smile. A chipped tooth can impact confidence levels and self-esteem. Thankfully, dental fillings are a reliable option to repair those imperfections. We can restore that much-needed uniformity and personal satisfaction for patients' smiles. Whether you've had a small chip or require more extensive damage control using a filling, we strive for perfect results every time.
Cracked or Broken Teeth: If you have experienced a cracked or broken tooth, it is vital to visit our team as soon as possible. We will assess the severity of the damage and provide treatment to restore your tooth. Depending on the extent of the damage, treatment could involve restorative dentistry solutions but may require a more straightforward solution, such as a filling. With modern advances in dentistry, we can easily restore damaged teeth so you can get back to normal activities quickly.
Decayed Teeth: Decay is a common issue that can happen due to poor oral hygiene. Decay in the teeth can cause significant problems and should be treated immediately. Our team can use a dental filling to fill the affected area and restore the tooth.
Worn Teeth: Teeth that have been worn down can also benefit from a filling. A dental filling can help restore the damaged area and protect it from further wear and tear.
What is the Dental Filling Process?
When you come in for your appointment, we will do an oral exam to locate any problem areas. Once we determine you need a filling, we will prep your tooth to remove the decay. Once your tooth is numb, Dr. Jason Berry, Dr. Elizabeth Berry, or Dr. Adrienne Montgomery will carefully remove the decay. Once removed, they will thoroughly clean and prep the area. They will then place the filling, shape, and polish the tooth to its original function.
Dental Implants
If a cavity gets too bad, it can be difficult to repair with a root canal. If this is the case, the dentist may suggest extracting the tooth. This is difficult, but it is sometimes the best choice to prevent further damage or infection. The process of extraction involves numbing the area around the tooth and then using forceps to remove the tooth. After extraction, the site may need to be stitched up, and we will provide instructions on how to care for the area in the days following the procedure.
Dental implants are an excellent option for replacing teeth after an extraction. They are small titanium posts that are surgically implanted into the jawbone. The implant is an anchor for the new artificial tooth, which is usually a crown.
Dental Fillings in Granbury, Texas
We understand how important it is to have healthy teeth at Berry & Berry Dental Associates. That's why we strive to ensure every one of our patients feels welcome and comfortable throughout their visit and leaves with positive results that make them happy. We are dedicated to providing attentive, dependable service at all times—you won't be disappointed working with us!