Dr. Jason Berry attended Abilene Christian University and graduated in 1993 with a Bachelor of Science degree in Biology. Dr. Berry then attended Baylor College of Dentistry, graduating in 1999. After graduation, he began a preceptorship at the University of Texas Health Science Center in San Antonio to do advanced studies in Implant Dentistry. Dr. Jason Berry focuses on restorative and implant dentistry.
Dr. Elizabeth Berry graduated Cum Laude in 1994 from Texas A&M University with a Bachelor of Science degree in Biochemistry. She then attended dental school at Baylor College of Dentistry, where she graduated with honors in 1998. After a few years of being an associate, she and her husband, Dr. Jason Berry, decided to open their own practice. Dr. Elizabeth Berry focuses on the restorative and cosmetic aspects of dentistry and has enjoyed doing advanced training at the Las Vegas Institute for Advanced Dentistry.
Dr. Adrienne Montgomery grew up in Cleburne, TX and graduated magna cum laude from Texas Christian University in 2013 with a Bachelor of Science in Kinesiology. She then attended the University of Texas School of Dentistry, graduating in 2018. Dr. Montgomery was inducted into the Omicron Kappa Upsilon Honor Society, which recognizes students in the top 10% of their class. Dr. Montgomery has been with the Berry and Berry dental team since 2018. Dr. Montgomery has received additional training in laser dentistry and dental sleep medicine. Her favorite thing about being a dentist is taking a patient from a place of anxiety about their oral health to having a smile that they are proud of.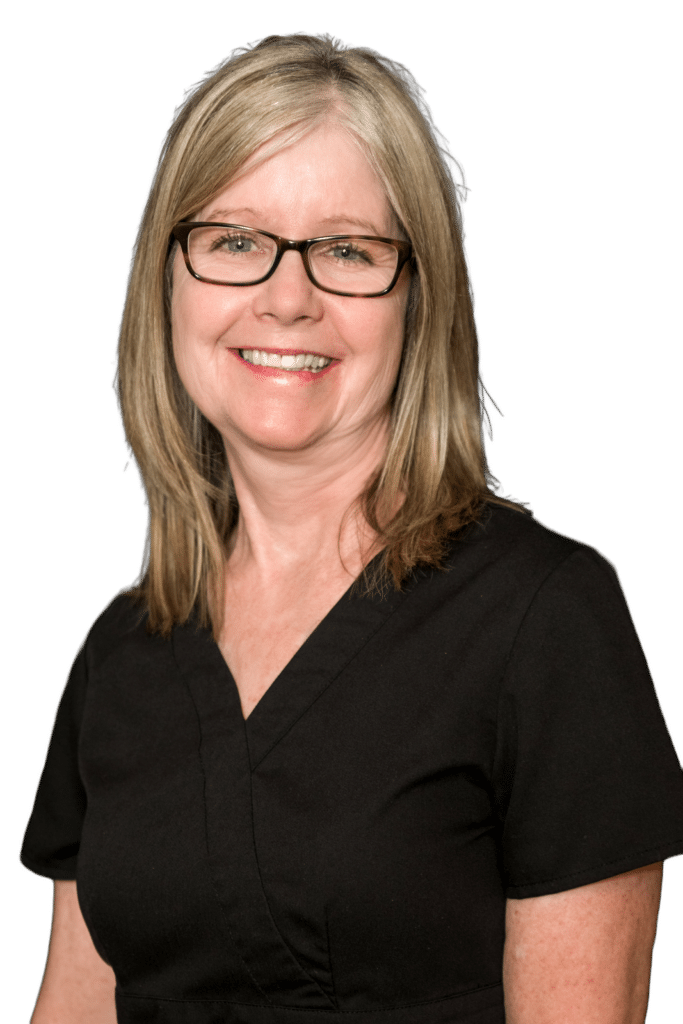 Linda has been a part of our team since 2015. Linda Thomas is a registered dental assistant at berry and berry dental associates. She graduated from Tarrant County College RDA program in 2012. She has her radiology and nitrous certification. Linda works primarily in our front office as a business assistant. She handles billing, files paperwork, insurance, and is a financial coordinator for the office. I have always enjoyed health and nutrition. I love seeing patients get their oral health back and seeing their beautiful smiles! When not working, I enjoy traveling with my husband, visiting family and grandchildren.
Heather has been a part of the berry & berry dental associates team since 2005. Her goal is to help patients and learn how to optimize their oral health and feel like they are a part of the berry & berry dental family. It has been an amazing experience the past 18 years getting to know and take care of our patients and their sweet families. I graduated from Tarrant County College in 2000 with a degree in dental hygiene with honors and served as my classes' treasurer and SADA representative. When not working, i enjoy traveling with my husband and son. I also enjoy baking and sharing treats with my family and friends. Being born and raised in fort worth its hard to imagine living anywhere else other than the metroplex, but if I had to pick another place, the slower pace of beach living in the cayman islands would suit me just fine.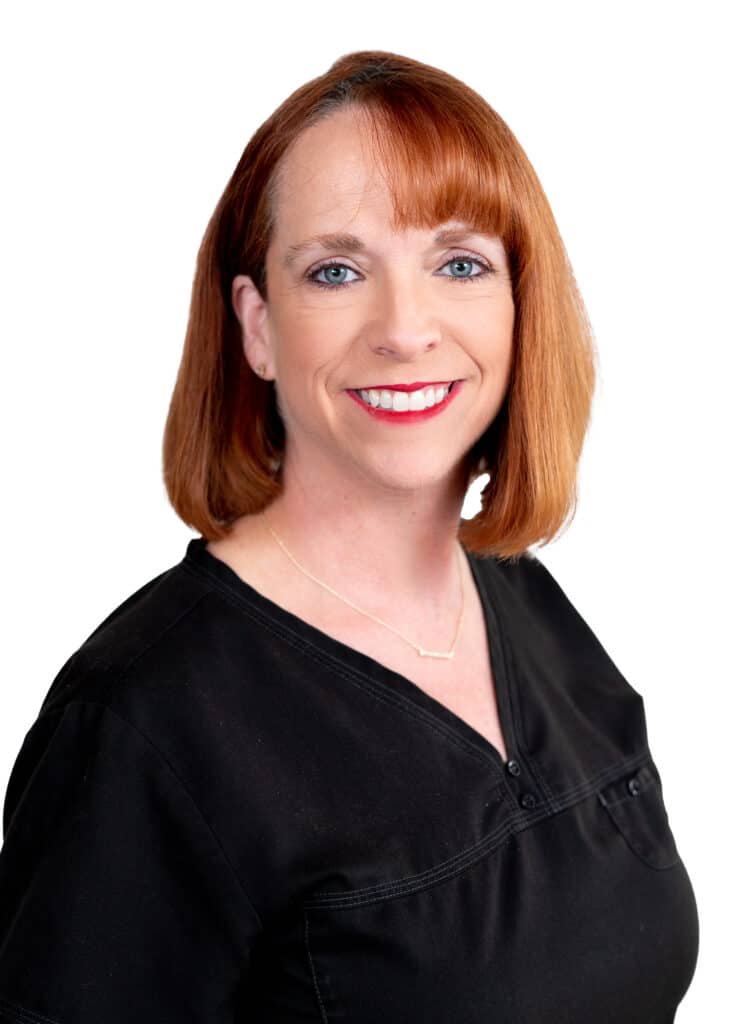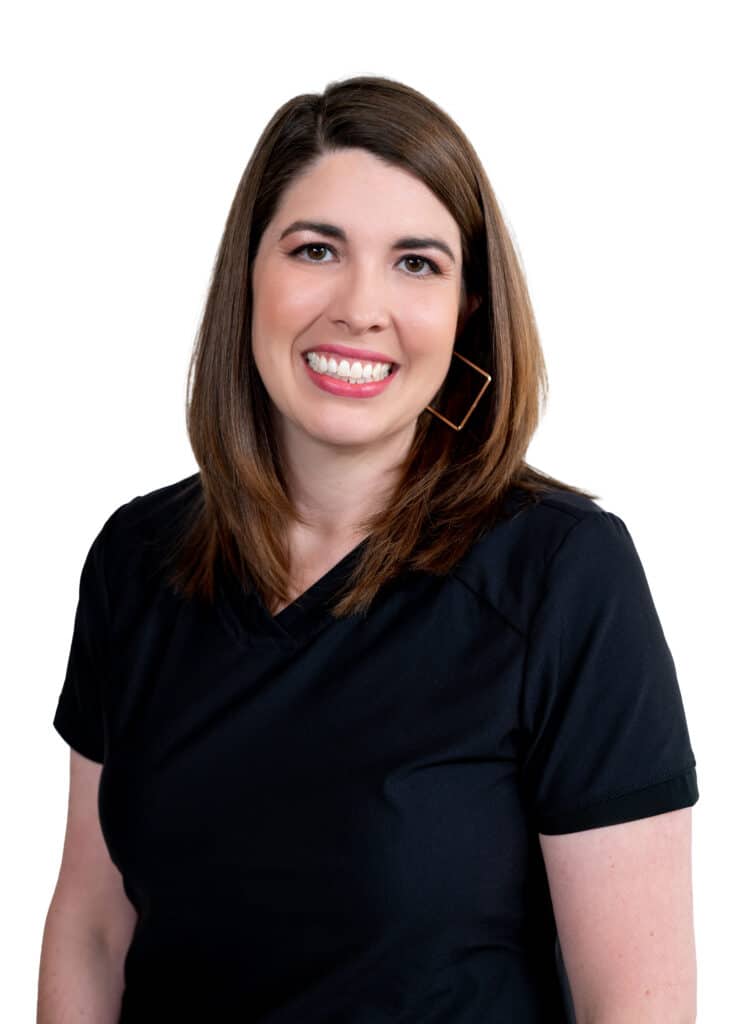 Erica has been practicing as a registered dental hygienist for over 14 years and has been with berry and berry dental since 2020. Originally, she is from Arkansas, but has called Texas home for the past 10 years. She loves her patients and her practice and is proud to be a part of the berry and berry dental team. "I love getting to know my patients and strive to be thorough yet gentle, as does the rest of our team. It truly feels like family here. If you are looking for a dental home, this is the place for you!" Erica has been married to her husband Chris for 18 years and they have one son. She loves spending time with friends and family, traveling, and serving others.
Born in Mexico and grew up in Stevenville, TX. After graduating high school went to play college at ranger. Dental career started in 2019 as a sterilization tech and hygiene assistant. After a year transitioned into helping with dentures. Started working with Dr Jason berry in 2021 in general dentistry and oral surgery. When she is not at work or traveling on vacation Mayra is a volleyball coach for the 17u team at sky high volleyball, and she enjoys weight training! She loves spending time with her 6-year-old daughter and loves watching her compete in soccer. She is always surrounded by family and friends.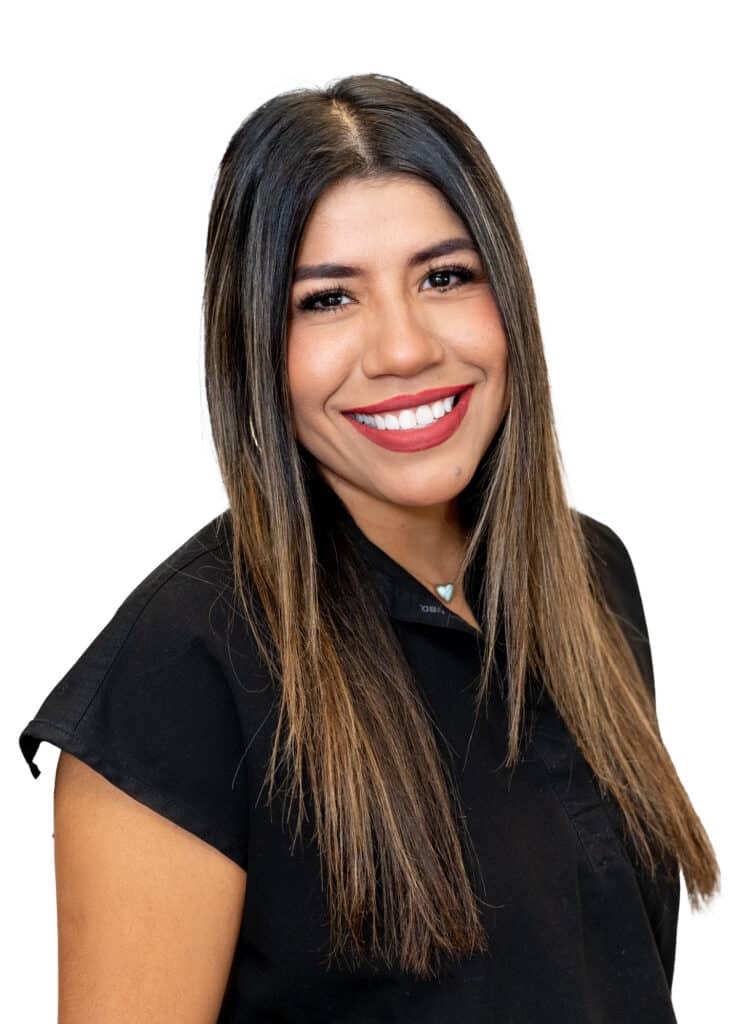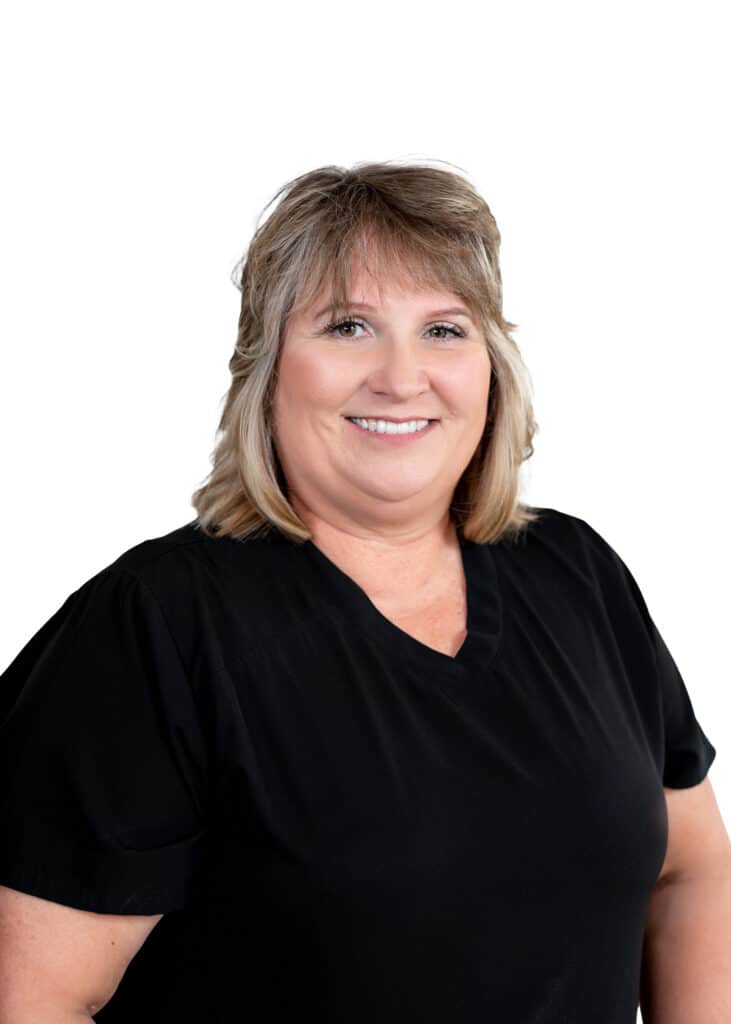 Moved to Granbury in 2011 from North Arkansas. I have 2 children, 1 boy and 1 girl, 2 grandchildren, both boys. I have been working in dental since 1999 and have been with Berry and Berry dental since 2020. I enjoy spending time with my family and going to car shows.
Tracey graduated from TWU with a Bachelor of Science degree in dental hygiene in 1996. She has been practicing for 27 years and loves helping clients have great dental experience. She is from Fort Worth, married to her husband Scott and stays busy with their 2 active daughters in Granbury. She moved to Granbury in 2015 and has been an integral part of the Berry and Berry dental team since 2016. When not working she enjoys traveling with her family.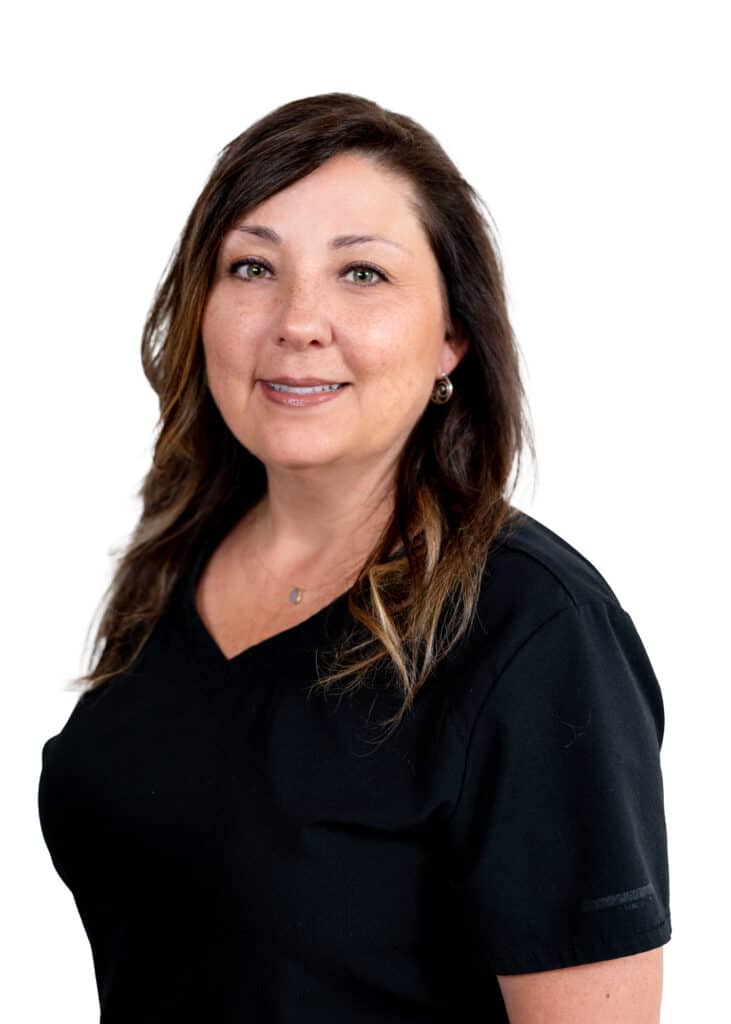 Im a grandmother of 2 and I have 1 beautiful daughter. I have been an assistant for 15 years and still love every second of the dentistry. I also love to craft on my Cricut and do things with epoxy. I have a black lab named Duke, whom is my partner in crime.
Amanda has been a part of our Berry and Berry team since 2023. She is originally from Colorado but has lived in Granbury since 2021. She is the mother of 3 beautiful kids, 2 girls and 1 boy. She is currently front office receptionist and head of scheduling. She is currently earning her degree in dental assisting and enjoys learning new things everyday. She loves the outdoors and taking vacations with family on her spare time. She loves being able to help others and brighten their day.
Brinlee moved to Weatherford, TX a year ago from Oklahoma and has been a part of our office since February 2023. Brinlee's favorite part of her job is the pure joy that comes from the patients after they have restored their smile. In her free time Brinlee enjoys spending time with her friends and family and taking her doberman Luna for walks.
Marla is new to our dental hygiene team. She has moved here from the metroplex to be closer to grandchildren. She has been promoting good dental health for 35 years. She enjoys educating patients on improving their smile. Marla and her husband are active in Stonewater Godley Church with greeting, kairos prison ministry, women's ministry, among others. They have fun traveling, entertaining, and playing games.